Industrial Land Vaastu Consultation
At Spiritual Tree, we recognize that the foundation of any successful industrial project lies in the alignment of the land with the positive energies of Vaastu Shastra. Our specialized Industrial Land Vaastu Services aim to optimize the industrial landscape, paving the way for prosperity and growth.
Why Choose Land Vaastu at Spiritual Tree?
When it comes to industrial ventures, the significance of choosing the right land cannot be underestimated. Spiritual Tree offers expert guidance in aligning the land's energies with the cosmic forces, ensuring a strong and auspicious start to your industrial journey.
Our Industrial Land Vaastu Expertise
With a profound understanding of Vaastu principles, our team of experienced consultants at Spiritual Tree brings a wealth of knowledge in evaluating industrial land sites. From selecting the most favorable location to suggesting practical solutions for land preparation, we are committed to setting your industrial project on the path to success.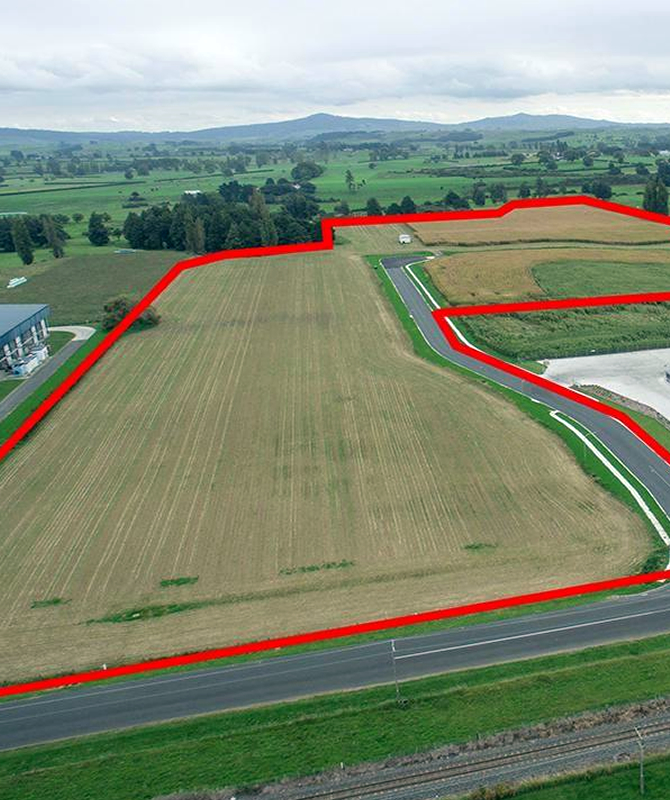 Industrial Land Vaastu Consultants
Key Principles of Land Vaastu:
Site Selection: We meticulously analyze potential industrial land sites to identify the most auspicious location, ensuring the project begins on a solid and prosperous foundation.
Geographical Features: Our Vaastu experts assess the geographical features surrounding the land to harness positive energies and minimize potential negative influences.
Land Shape and Slope: The shape and slope of the land are crucial factors in Land Vaastu. We offer solutions to optimize these aspects for enhanced energy flow.
Directional Alignment: Aligning the industrial structure with the cardinal directions ensures a harmonious energy balance, promoting productivity and prosperity.
Energetic Cleansing: We recommend rituals for land purification and energy cleansing, creating a vibrant and auspicious space for your industrial endeavors.
Benefits of Land Vaastu at Spiritual Tree
An industrial project anchored in Land Vaastu principles is more likely to thrive and achieve long-term success. Experience increased operational efficiency, enhanced employee morale, and a sustainable business venture that stands the test of time.
Set Your Industrial Venture on the Right Path with Spiritual Tree
At Spiritual Tree, we understand the importance of choosing the right land for your industrial project. Our Industrial Land Vaastu services are tailored to suit your specific industrial requirements, ensuring a harmonious synergy between the land's energies and your business objectives.
Embrace the power of Land Vaastu and elevate your industrial ventures to new heights of prosperity. Contact us today to schedule a consultation and embark on a journey of success with Spiritual Tree's Land Vaastu.
Vaastu Tips For Plot Selection
Choose a plot that doesn't have an irregular shape. Square or rectangle shape plot is considered good. Make sure that the plot doesn't have any cracks.
Avoid the plot that is located in the neighborhood of schools, colleges or cinema theatre.
Do not purchase a plot, to which rain water from the roof of the vicinity falls.
A plot that has mIn case you are a business person, then purchase a plot that faces south. For the people offering services to the society, opting for a plot facing west is good.
According to vaastu shastra, fertile plot with greenery surrounding it is considered auspicious.
Avoid the plot that is located in the neighborhood of schools, colleges or cinema theatre.
Do not purchase a plot, to which rain water from the roof of the vicinity falls.
Make sure that there is not high building located in the north eastern side of your plot, because it would ruin your mental peace. However, if the high-rise building is located in the south, south west or western side, you may purchase the plot.
Avoid buying a plot with rivers or canal flowing on west or south side of the plot. Make sure that there is no pillar, electric post nearby your plot.
Make sure that there is no graveyard or tomb in the front, back or adjacent to your plot.
The factory should be built or purchased on a place with deep pits, pond and river in the north-east zone and mounds and hillocks in south-west zone. A factory on such a location will be a blessing for you.
Never construct or purchase a factory in such a place that has high buildings, hills, rocks or big trees such as Pipal or Banyan tree in its north-east zone and deep pits, pond and river in south-west zone. The factories in such places close down due to various problems and financial loss.
Do not construct a building on a place with big drain particularly a dirty drain. The bad smell from such drains makes the working difiicult and the workers face health problems.
Do not construct a factory on a plot with electricity wires over it. The electromagnetic waves, which are quite dangerous, affect the health of those living there. The factory should not be constructed on a plot near a high-pressure transformer.
The compound wall of the factory and the north-east zone of the factory building should not be. cut, depressed or rounded. This gives losses and at last the factory is closed. It is auspicious if this direction of the plot is increased.