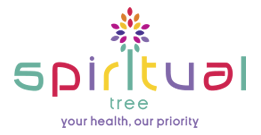 Vaastu Experts offers Solution for Shopping Malls & Complexes, one of The Best Vaastu Consultants in Delhi
Shopping Mall Vaastu
Vaastu guidance for Malls/Commercial Complex confirms a great deal of profit andVaastu for Mall prosperity to the business of entertainment. In the current world now everything is available under one roof like a Theatre, Restaurant, Food Court, Shopping and Game Zone and that is called a mall or complex.
Getting Vaastu guidance for a mall is very essential; rather unavoidable because following Vaastu principles for the construction of a mall confirms that the shops inside the mall are flourishing and making optimum profits. Doing this also confirms that the sales of the mall go up the chart rather then coming down as time progresses.
If Vaastu guidance is not taken for any given mall, it might lead to the degradation of the mall and the shops might even shut down. By following Vaastu guidelines We are avoiding just that. Vaastu confirms that there is growth and progress in the mall. Therefore one should confirm that Vaastu is applied to every facet of life and that includes building up of malls as well.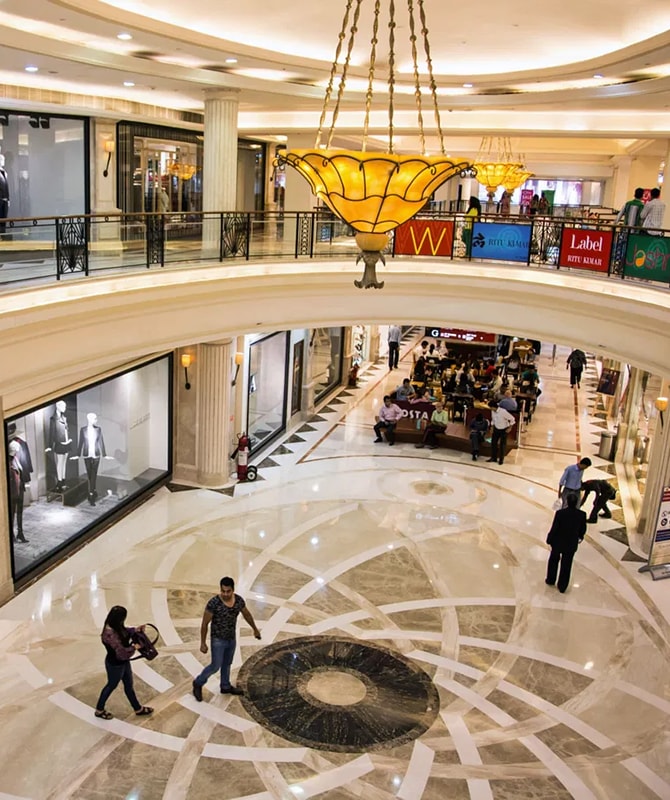 Malls Vaastu Consultants
Here are some basic advices for constructing a Malls/Commercial Complex as per Vaastu. In complexes, builder try to use each and every inch of space available and thus sometime causes mistakes. The complexes, which are made according to vaastu, are very famous and prosperous if compared to other ones.
The Theatres should have a slope or the arrangements of the seats such that the screen is in the North or the East.
The Restaurant should be preferably in the South-West of the Building and the Kitchen within it should be in the South-East.
Installation of Air-conditioning (AC) Plant should be preferably in the South-East.
Generator, Transformer and other Electrical Installations should also be done in the South-East part.
Toilet blocks should be in the North-West.
Landscaping and Fountains or Artificial Water Falls can be Constructed in the North-East, North or East of the entire site.
The Central part of the Building should have enough lighting from the Top (Skylight).
WORK HOURS
MONDAY TO FRIDAY
11.00 am to 6.00 pm
SATURDAY
11.00 am to 1.00 pm
SUNDAY
All Sundays are holidays.
Meeting by appointment only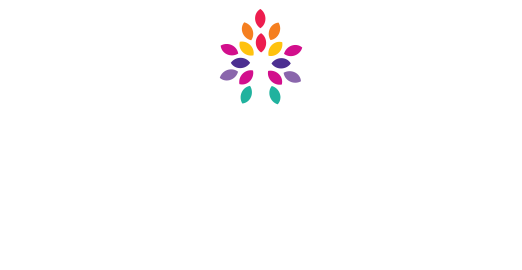 Our motive is to make you independent, free from all man made conditions which have been imposed on you since time immemorial. We want you to be your own guide, your own teacher and own auditor of your life.
CONTACT
MOBILE
+91 9811063272
E-MAIL
ADDRESS
714, SG Shopping Malll, DC Chowk, Sector-9, Rohini, Delhi-110085, INDIA.