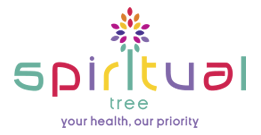 Vaastu Experts offers Solution for Shopping Malls & Complexes, one of The Best Vaastu Consultants in Delhi
Elevate Retail Success with Shopping Mall Vaastu
Discover a retail experience like no other at Spiritual Tree, where we combine the modern charm of commercial spaces with the timeless wisdom of Vaastu Shastra. Unleash the true potential of your Shopping Mall and create a harmonious shopping haven for both customers and businesses.
Why Choose Mall Vaastu at Spiritual Tree?
In today's competitive retail landscape, a Vaastu-compliant Shopping Mall can be a game-changer. At Spiritual Tree, we believe in creating environments that attract positive energies and foster success for all stakeholders - shoppers, retailers, and mall owners alike. By integrating the principles of Vaastu Shastra, your Shopping Mall can become a thriving hub of prosperity and abundance.
Our Expertise for Shopping Mall Vastu
Spiritual Tree Malls brings together a team of seasoned Vaastu experts who are well-versed in the intricate science of harmonizing spaces. From the mall's architectural design to its interior layout, we analyze every aspect to provide tailor-made Vaastu recommendations that align with your shopping mall's unique identity and objectives.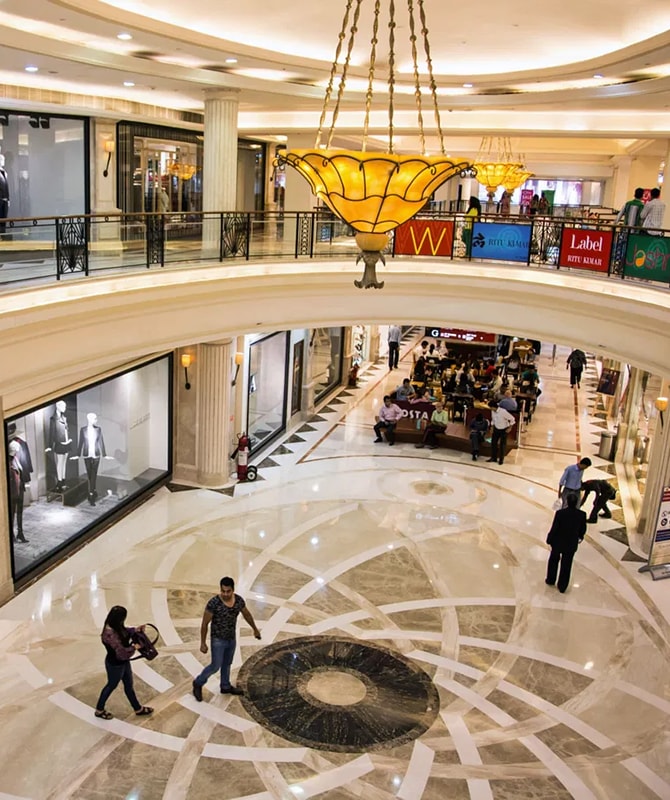 Shopping Malls Vaastu Consultants
Key Principles of Shopping Mall Vaastu
Shopping Mall Location & Design: We evaluate potential locations and suggest ideal designs to ensure a Vaastu-compliant foundation that sets the stage for success.
Entrance & Atrium of Shopping Mall: The strategic placement of entrances and atriums draws positive energies, attracting footfall and enhancing the overall ambiance.
Store Allocation: By optimizing store allocation based on Vaastu principles, we create an engaging shopping experience that benefits both retailers and customers.
Directional Alignment: We align corridors, walkways, and escalators with cardinal directions to enhance energy flow and maximize prosperity.
Energy Cleansing: Regular energy cleansing rituals are recommended to maintain a vibrant and positive atmosphere within the shopping mall.
Benefits of Shopping Mall Vaastu at Spiritual Tree
A Vaastu-compliant shopping mall exudes a unique aura that captivates shoppers and retailers alike. Experience increased foot traffic, longer customer dwell times, and higher tenant satisfaction. Spiritual Tree is committed to helping you create a retail environment that leaves a lasting impression on visitors, elevating your mall to a destination of choice.
Unleash the Potential of Your Shopping Mall with Spiritual Tree
At Spiritual Tree, we understand the significance of your shopping mall in the retail ecosystem. Our Shopping Mall Vaastu services are designed to enhance the overall shopping experience and drive commercial success for tenants. Experience the transformation as your shopping mall aligns with the positive cosmic forces of Vaastu Shastra.
Contact us today to schedule a consultation and embark on a journey of prosperity and abundance for your mall. Spiritual Tree - Where Retail Ascends to New Heights.