Embrace Prosperity with Hotel Vaastu Consultants
At Spiritual Tree, we understand that the success of a hotel goes beyond luxurious amenities and outstanding service. We believe in harmonizing the hospitality experience with the ancient wisdom of Vaastu Shastra to create an oasis of positive energies and well-being for your guests.
Why Choose Hotel Vaastu at Spiritual Tree?
A Vaastu-compliant hotel can create a profound impact on guest satisfaction and overall business prosperity. At Spiritual Tree, we integrate the principles of Vaastu Shastra to enhance the ambiance, guest experiences, and staff well-being within your hospitality establishment.
Our Vaastu Expertise
With years of experience in Hotel Vastu Consultation, our team of experts at Spiritual Tree brings a deep understanding of how to optimize hotel spaces for success. From the hotel's architectural design to the interior layout, we meticulously assess every aspect to provide personalized Vaastu solutions that align with your hotel's unique identity.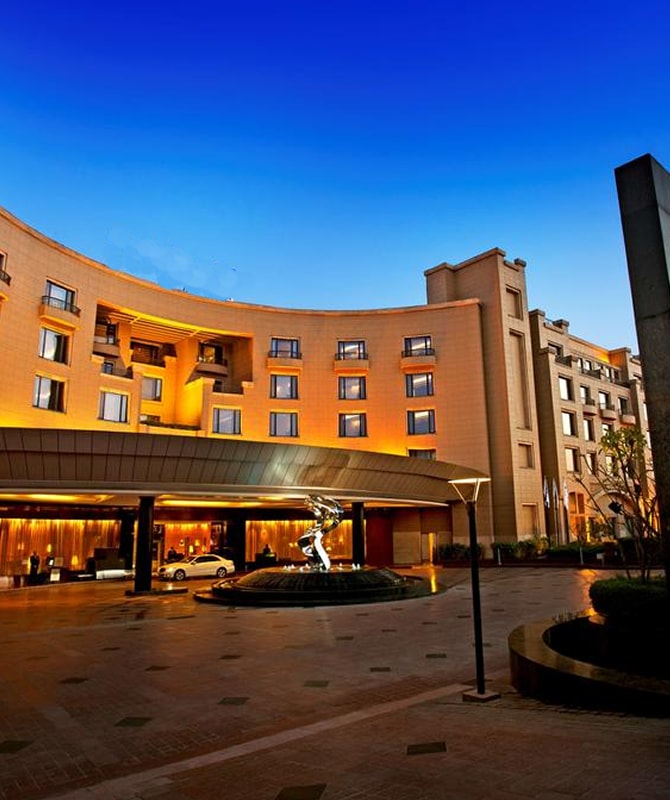 Hotel Vaastu Consultants
Key Principles of Hotel Vaastu:
Entrance and Reception: We strategically position the hotel's main entrance and reception area to attract positive energies and leave a lasting impression on your guests.
Room Design and Layout: Our Vaastu consultation recommendations for room design and layout aim to create a serene and harmonious atmosphere, ensuring guests have a restful and delightful stay.
Restaurant and Dining Areas: By aligning restaurant spaces with Vaastu principles, we create an inviting environment that enhances the dining experience for your guests.
Wellness Spaces: Our Hotel Vastu Experts optimize spa and wellness areas to promote relaxation and rejuvenation, offering guests a tranquil escape from their daily routines.
Staff Quarters: Vaastu-compliant staff quarters create a positive work environment, fostering employee satisfaction and productivity.
Benefits of Hotel Vaastu at Spiritual Tree
A Vaastu-compliant hotel is destined to receive favorable energy flows, attracting more guests and encouraging repeat visits. Experience increased guest satisfaction, positive online reviews, and enhanced word-of-mouth marketing as your hotel becomes a preferred destination.
Transform Your Hotel's Vastu with Spiritual Tree
At Spiritual Tree, we know that every hotel is unique, and our Vaastu solutions are tailored to suit your specific needs. Whether you are starting a new hotel venture or looking to improve an existing one, our team will collaborate closely with you to create a holistic and prosperous hospitality experience.
Embrace the ancient wisdom of Vaastu Shastra and unlock the full potential of your hotel. Contact us today to schedule a consultation and embark on a journey of unparalleled hospitality success with Spiritual Tree.